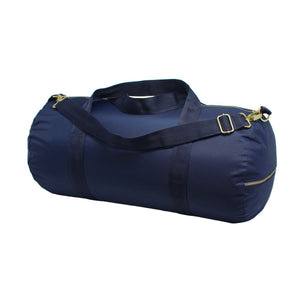 Our weekender duffels are here and they are better than ever! They come with a shoulder strap for easier travel and a side zipper pocket to hold smaller Mint items ;) Trust us when we say you are going to love this bag! 

Measurements: 20.5" x 16"
100% washable...Throw them in the washer on the delicate cycle, cold water, and lay flat or hang to dry!