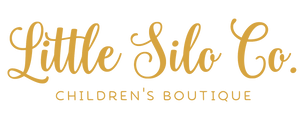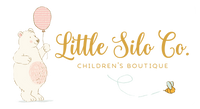 A little about us:
I am Kelsey David! I am married to my Bestfriend, and I am also a mom to three beautiful kiddos. (Chandler, Julianna, and Wyatt). We are so excited to continue this little journey with you!
As a family business we hope to bring you the cutest items locally, at a reasonable price. We are also including local vendors to join us and offer their items as well. I hope we are able to keep Opelousas and surrounding areas dressed in the cutest things.
I only hope that each and every customer that passes through has an awesome experience with us. If you have any problems at all, please reach out! We are extremely thankful for our customer past and new!
Location
Visit Us Today
1511 Commerce Blvd. #3
Opelousas, Louisiana 70570
Monday-Friday 10-5pm
Saturday: 9-2pm
Sunday: CLOSED